I own a shop locally where we bring in local makers to teach their craft to our community. 
For the past few years, people have reached out to see if I could teach a sewing class. I wasn't sure how this would work, but was very open to the idea!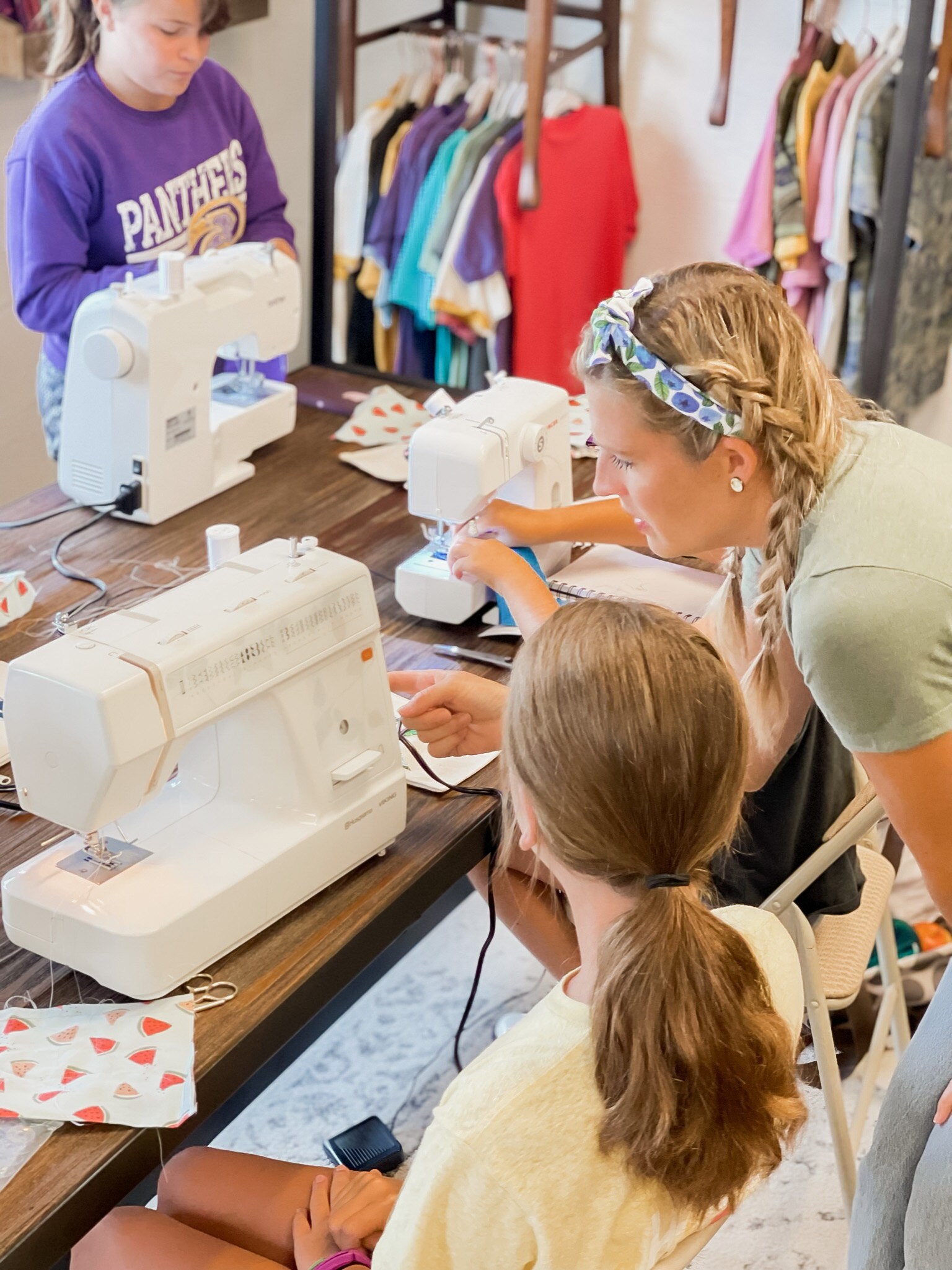 Fast forward a few months and this past summer I had the opportunity to host 8 kids in our workshop space! It was so fun. Each class member brought their own sewing machine. We set them up together and then started the class. They then came everyday for 2 hours for 4 days. By the end of the class they were making their very own totes for school, the library, or sleepovers!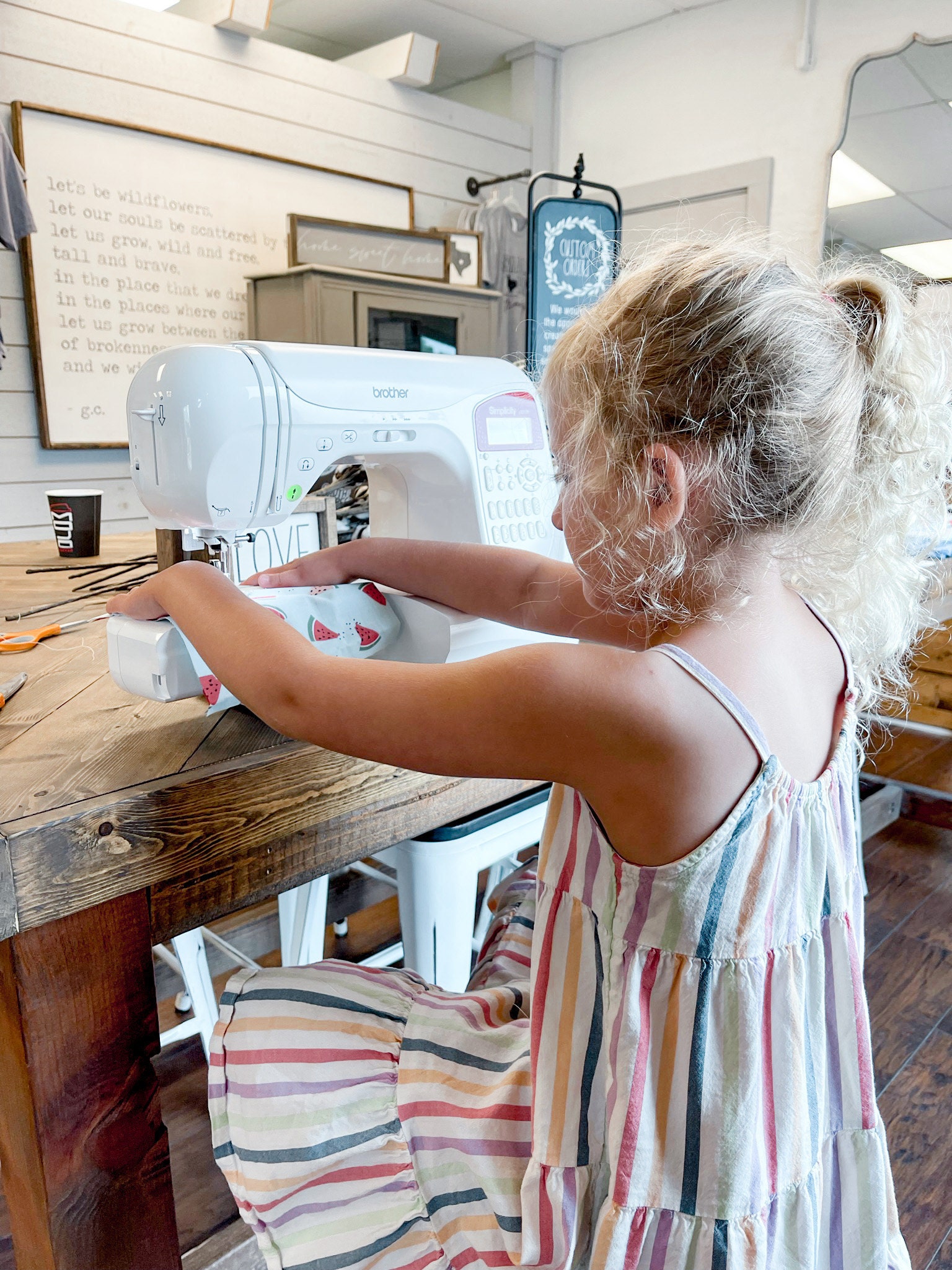 After sewing camp, I've had many parents reach out and ask me to do another camp. While I'm hoping I can next summer, it's been hard figuring out a time kids are availalbe for 8 hours throughout the school year with school, extracurricular activities, and fitting that in with my own kids' extracurriculars! Enter in the sewing kit & online course.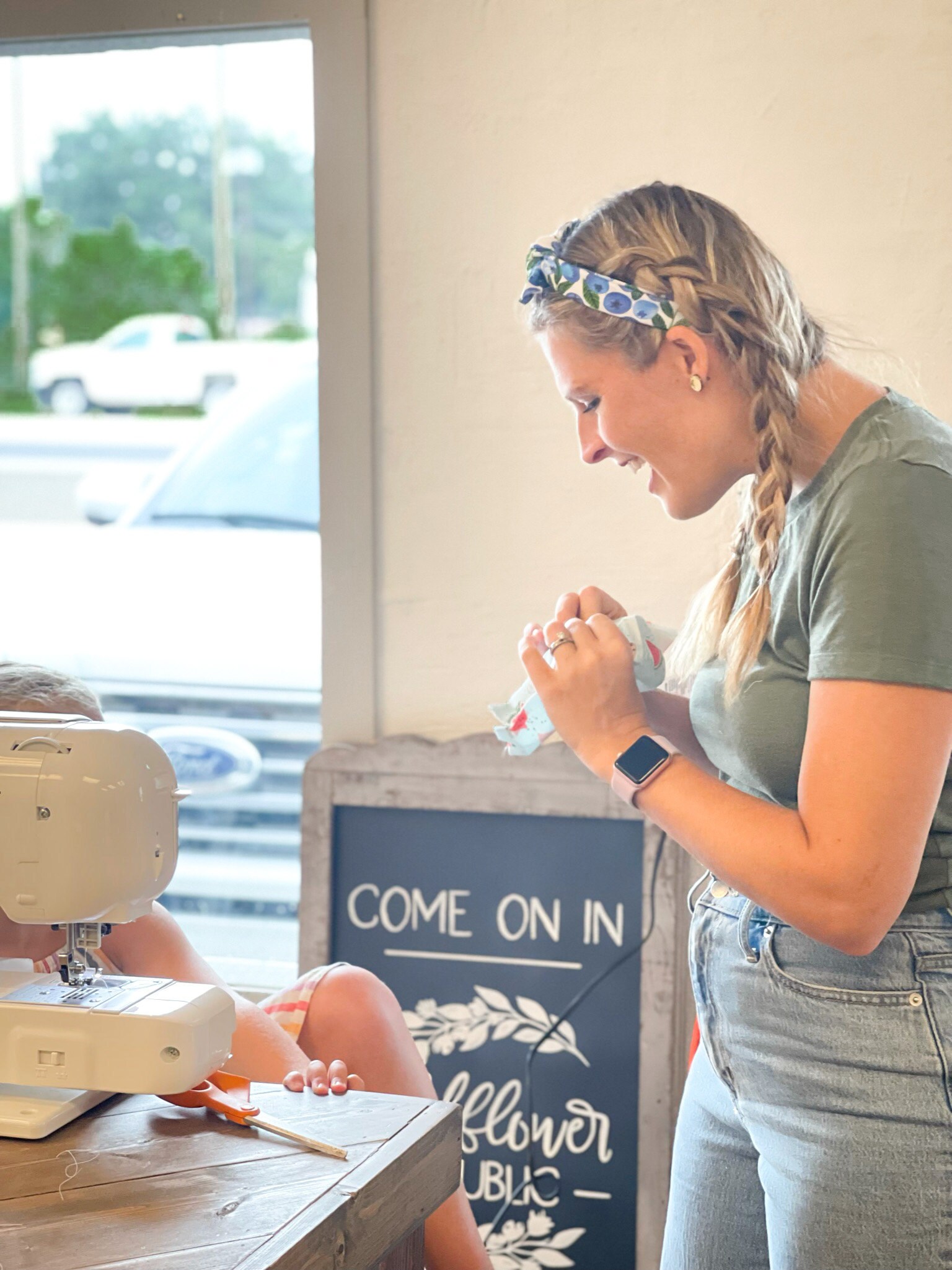 I have created an online sewing course, where I provide over 30 instructional tutorials to help your child (or any begginer) learn to sew! When you purchase a sewing kit, I will send a fun box full of the materials needed for your tote bag, as well as a card with login information for the course! I can see this being a very fun Christmas and birthday gift! Bonus: pair it with their first sewing machine!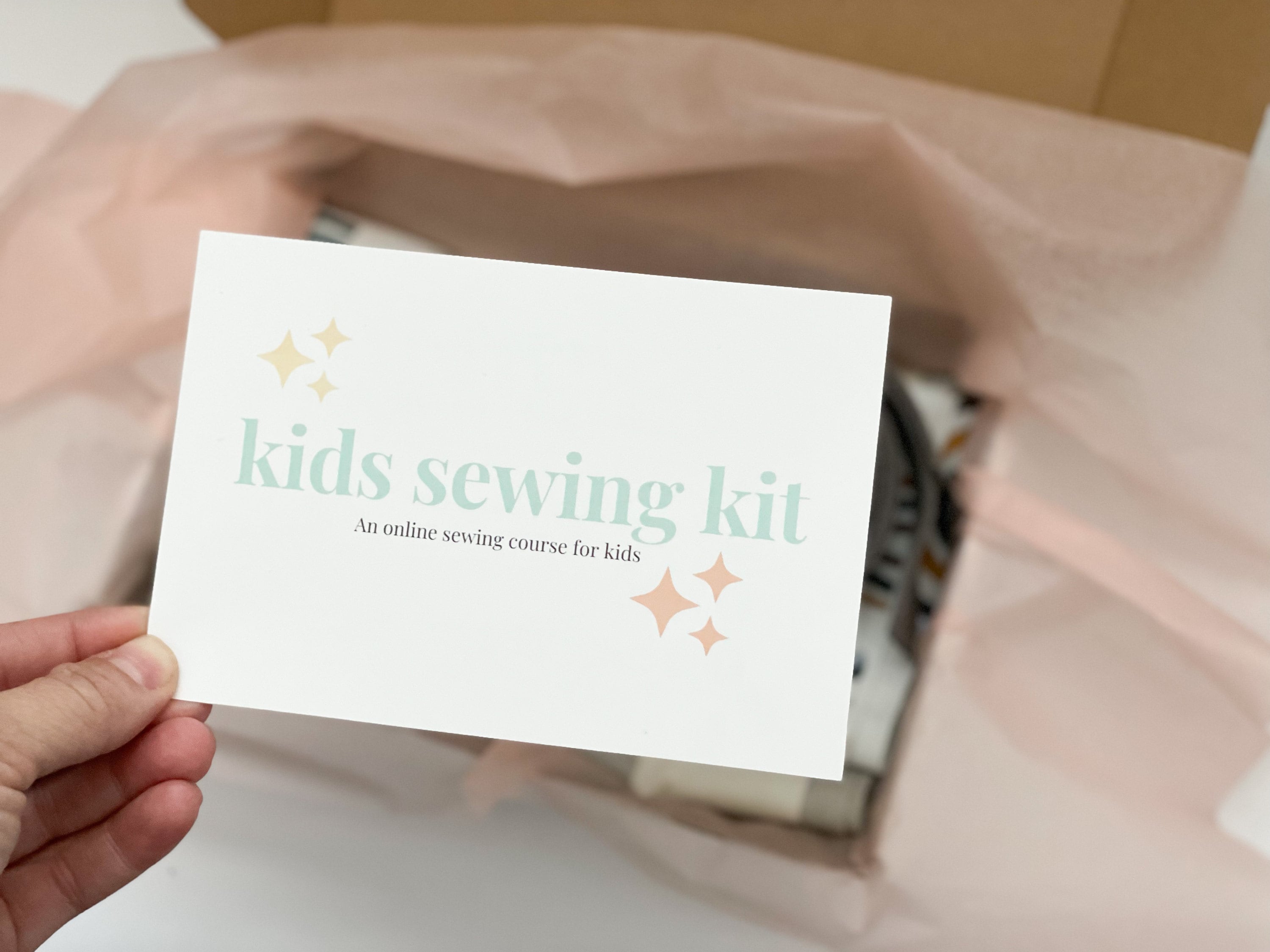 If you purchase the kit, you will have lifetime access to the course & a help desk where I can help with any questions that may come up along the way!!!
I can't wait to see you in the sewing classroom!
xoxo,
Christina